Universal Protocol Bespoke Solutions.
Bespoke NGS solutions for different clinical indications, without compromising in accuracy, content, performance or simplicity.
About EuroClonality-NDC

The future of fast accurate testing.
By encompassing all our NGS assays into a single universal workflow, you can achieve higher economy of scales and faster turnaround times for all your samples, irrespective of cancer type or laboratory throughput.
It's that simple: 1 universal protocol, up to 8 bespoke assays, 2 days laboratory work, 1 day analysis… all done!
Contact Us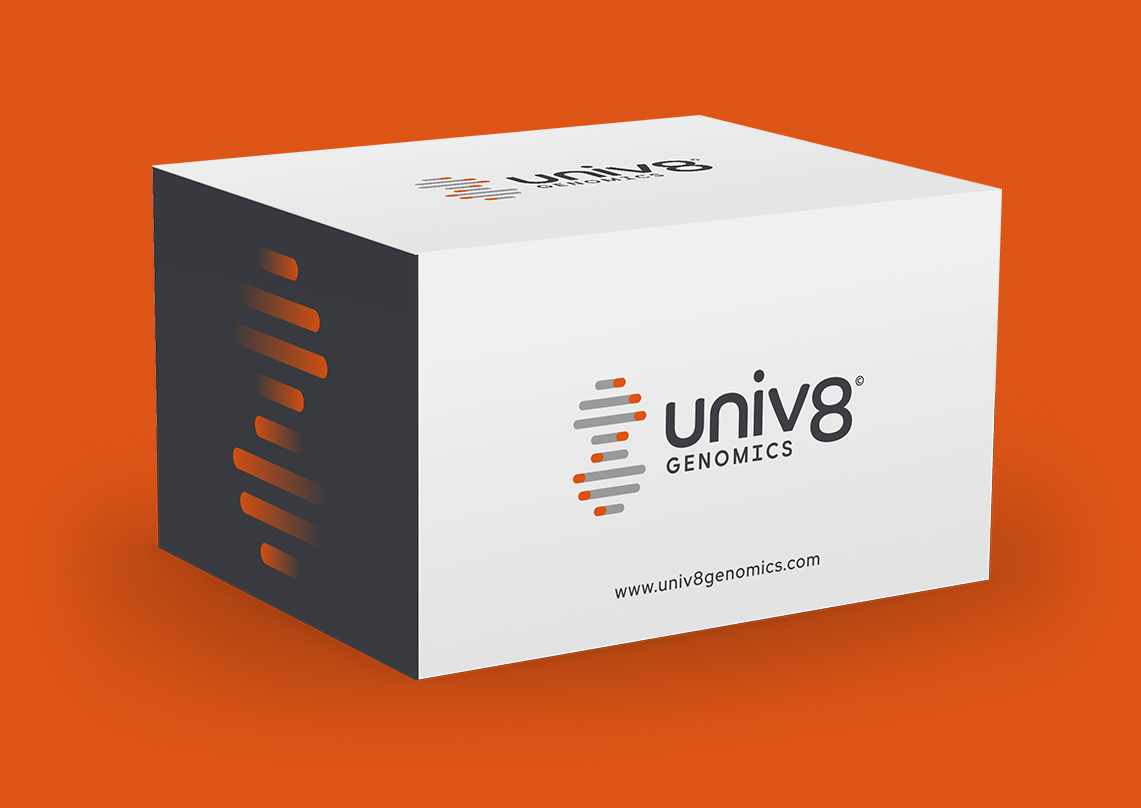 EuroClonality-NDC assay
Our first product, the EuroClonality-NDC assay can detect IG/TR rearrangements and translocations, sequence variants and copy number alterations, all in a single test.
Designed and developed by the EuroClonality-NGS working group.

EuroClonality-NDC assay